Simply Shungite with Heather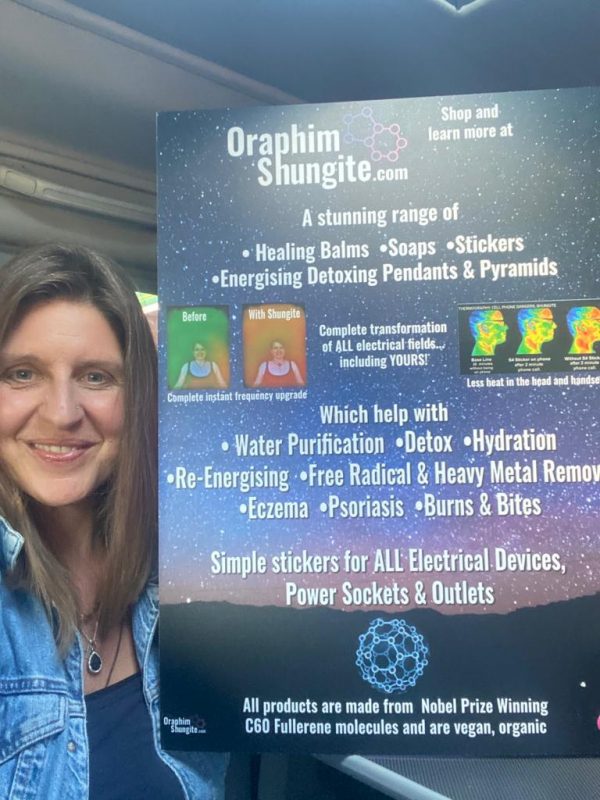 I discovered the power of Shungite in 2019 which lead me to Cassie and Rich at Oraphim. 
Shungite is another profound piece of the puzzle for me. Working it's magic and creating miracles.  Since discovering Shungite I have a fascination with it.  I love chatting Shungite and i love hearing about the miracles that happen when people discover Shungite. Cassie talks about Shungite being a Quantum adaptogen. This is the way I experienced it, it gives me just what i need when i need it.  
I've always had an interest in energy and mind body connection, having a background in teaching yoga therapeutically.  Shungite, for me ties everything together and enables me to have a deep Trust. 
I feel Shungite came to me at the perfect time for what was happening on Earth and beyond. It has worked it's miracle and been integral to huge shifts in my life. 
I find myself creating ways to bring Shungite into everything….it amazes me. 
You can find me in Brighton, surrounded by Shungite, sea dipping and home education our son. He loves Shungite too!
Shop with simply shungite